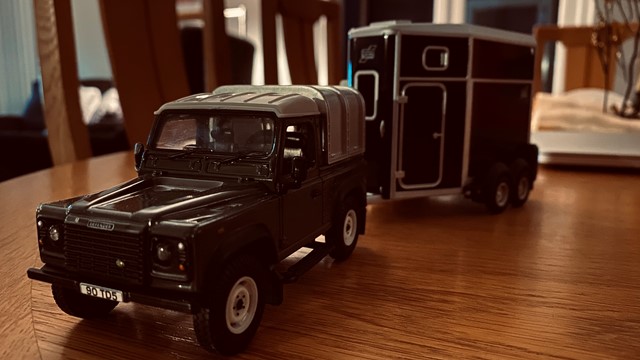 Car + Trailer Towing
Greer's Gears Driving School now offer car + trailer towing courses by mutual appointment across Ayrshire. You do not need to sit another theory test to partake a course or the B+E practical test.
If you sat a practical driving test after 1st January 1997 you will be required to take another practical test to gain the licence categories of B (CAR) + E (TRAILER) thereby allowing you to tow legally on the road. There are weight restrictions that apply when towing.
Category B Vehicles up to 3.5 tonnes MAM and with up to 8 passenger seats may be coupled with a trailer up to 750kgs MAM (allowing a combined weight up to 4.25 tonnes MAM) OR a trailer over 750kgs MAM provided the MAM of the trailer does not exceed the unladen weight of the towing vehicle, and the combination does not exceed 3.5 tonnes MAM.
All drivers who passed a car test before 1 January 1997 retain their existing entitlement to tow trailers until their licence expires. This means they are generally entitled to drive a vehicle and trailer combination up to 8.25 tonnes MAM.