.

RECRUITING DRIVING INSTRUCTORS

Driving lessons for Manual, Auto & Trailer Towing

Theory Test Support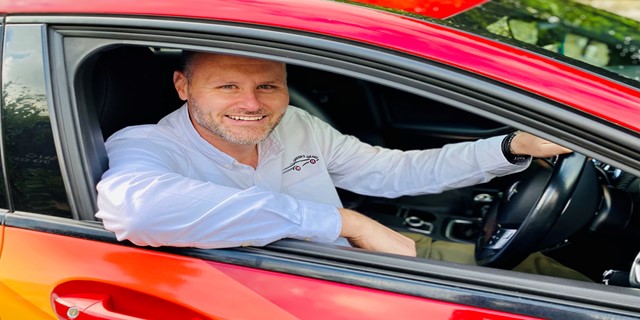 Chris Greer ADI
"Learning to drive is an essential life skill that will open many opportunities for you. Our aim at Greer's Gears is to help develop your skills to drive and to promote road safety by educating tomorrow's new drivers safely today.
We do that by demonstrating positive change, challenging mindsets, and proactively encouraging you to learn new skills in a fun, professional and dynamic client centred way. I hope you enjoy the site and look forward to seeing you On. The. Road".
'Strive to Drive'
Greer's Gears Driving School provides everything you need to learn to drive. FREE access to online study guides, a modern fleet of manual, automatic, trailer & towing vehicles all fully equipped with safety features. Combined with a strong customer care ethic we will tailor your learning to drive journey to your individual needs. We won't fail you as you 'Strive to Drive'.
Driving lessons are of two hour duration and time slots are arranged by mutual appointment. We cover all of Ayrshire including Ayr, Prestwick, Kilmarnock, Troon, Irvine, Saltcoats, Stevenson, Ardrossan and most outlaying areas. Please contact us if your location is not listed as we may still be available to help.